Learn all about the Ashes tickets booking method and ticket prices in your city through online and offline mode during 2023 Ashes series in England. Get best seat price based on type of ticket. Check below list of online websites and local venues to find where and how to book the Ashes ticket in Birmingham, London, Leeds and Manchester.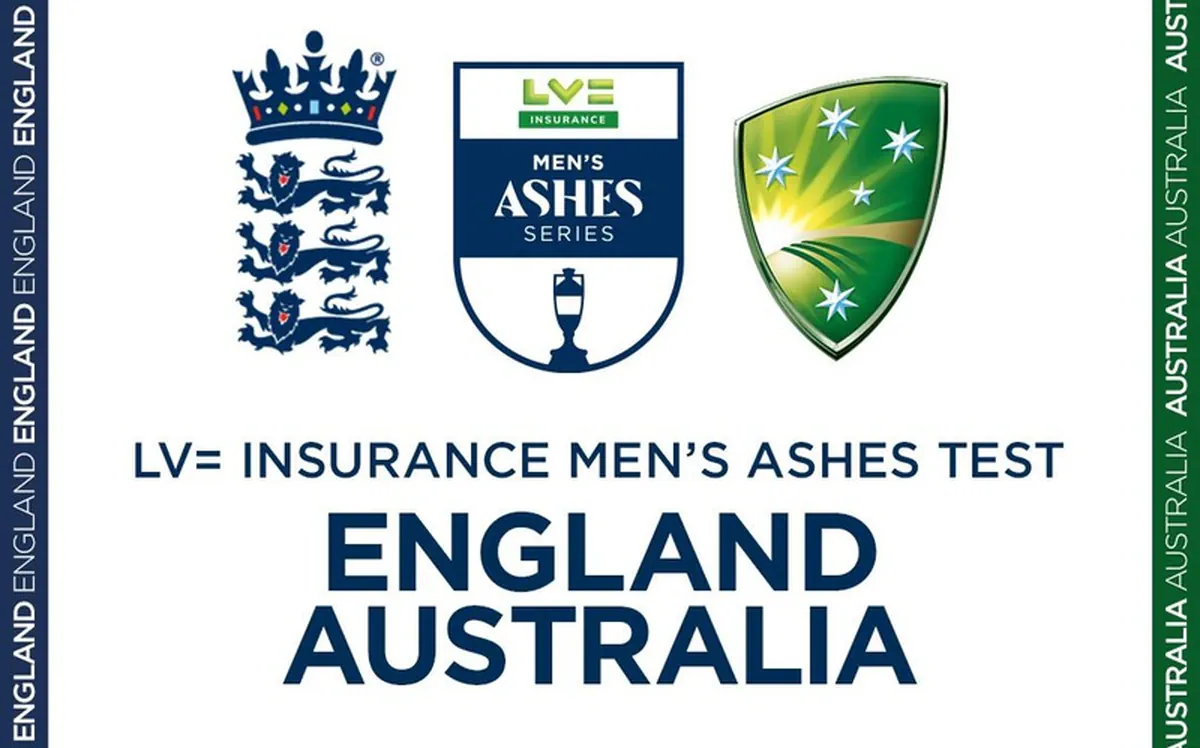 Ashes Tickets Booking Online
Dates
Match / Venue
Ticket Booking
Jun 16, Fri – Jun 20, Tue
The Ashes, 1st Test
Edgbaston, Birmingham
Book Now
Jun 28, Wed – Jul 02, Sun
The Ashes, 2nd Test
Lord's, London
Book Now
Jul 06, Thu – Jul 10, Mon
The Ashes, 3rd Test
Headingley, Leeds
Book Now
Jul 19, Wed – Jul 23, Sun
The Ashes, 4th Test
Emirates Old Trafford, Manchester
Book Now
Jul 27, Thu – Jul 31, Mon
The Ashes, 5th Test
Kennington Oval, London
Book Now
The Ashes Series – Ticket Booking Guide
| Topic | Details |
| --- | --- |
| Event | The Ashes 2023 |
| Ticket Sales Start Date | April / May 2023 |
| Ticket Purchase Channels | Official ECB website and/or Stadium website |
| Ticket Payment Options | Credit/Debit Cards, Online Banking, E-wallets, Cash (for in-person purchases) |
| Ticket Prices | £20 & Above |
| Matches | 5 Matches |
| Series Dates | Jun 16, Fri – Jul 31, Mon |
| Ashes Venues 2023 | Edgbaston, Lord's, Headingley, Emirates Old Trafford, Kennington Oval |
| Article Category | The Ashes 2023 |
| Official Website | https://www.ecb.co.uk/tickets/england |
| The Ashes News | Follow us at Google news for Ashes Series |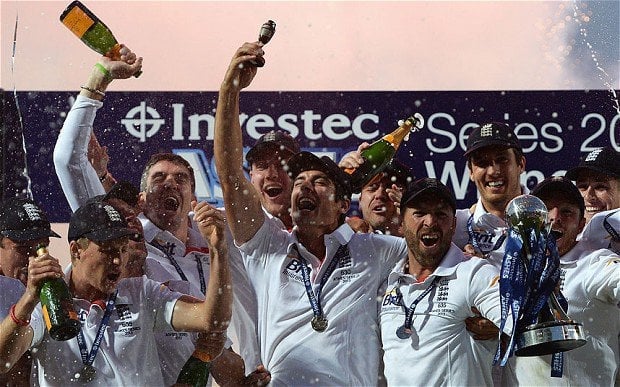 The Ashes 2023 promises a return to full capacity stadiums, reinstating the time-honored tradition where cricket teams compete at their respective home venues. Fans now have a superb opportunity to witness the gripping action live from the ground as you cheer for your favorite teams.
In 2023 Ashes series, Australia and England, two powerhouse teams, will battle it out across 5 Test matches to claim the esteemed Ashes urn. The matches will take place in four cities, namely Birmingham, London, Leeds, and Manchester and the Ashes ticket booking online is now available.
You can purchase tickets to watch matches for the Australian team, which brings its aggressive gameplay and disciplined strategies, or the English side, renowned for their resilience and tactical prowess. The Ashes matches are hosted in various cities across England, including Birmingham, London, Leeds, and Manchester.
Each city boasts a magnificent cricket ground, offering fans an immersive Ashes season. These cities, each with its own unique charm and rich history, contribute to the vibrant atmosphere of the games. Fans from all over the world can buy Ashes tickets online or offline to enjoy the thrill of the matches and support their favorite teams.
To ensure you don't miss out on the opportunity to support your team in person, here's a guide on how to secure Ashes 2023 tickets. You can purchase them offline at each venue or online through mobile and website platforms given below.
Ashes 2023 Schedule, Timing & Venues
Jun 16, Fri – Jun 20, Tue
England vs Australia, 1st Test
6am EST | 10am GMT | 11am Local
Edgbaston, Birmingham
Jun 28, Wed – Jul 02, Sun
England vs Australia, 2nd Test
6am EST | 10am GMT | 11am Local
Lord's, London
Jul 06, Thu – Jul 10, Mon
England vs Australia, 3rd Test
6am EST | 10am GMT | 11am Local
Headingley, Leeds
Jul 19, Wed – Jul 23, Sun
England vs Australia, 4th Test
6am EST | 10am GMT | 11am Local
Emirates Old Trafford, Manchester
Jul 27, Thu – Jul 31, Mon
England vs Australia, 5th Test
6am EST | 10am GMT | 11am Local
Kennington Oval, London
The Ashes Ticket Prices
Ticket prices for the Ashes Series typically depend on the venue, the type of seat, and the demand for the event. Currently the prices start at £20 for the cheapest seats and go up to several hundred pounds for premium or VIP seats.
Types of Tickets
Tickets typically vary by seating location and associated amenities. These include:
| | |
| --- | --- |
| General Admission | These tickets grant you access to the event but do not guarantee a specific seat. |
| Reserved Seating | This ticket ensures you have a specific seat in the stadium. |
| VIP Tickets | These may provide additional benefits such as access to private lounges, premium seating, and complimentary food or drinks. |
| Family or Group Tickets | Some venues offer discounted tickets for families or large groups. |
| Student/Senior Tickets | Discounted tickets might be available for students, seniors, or other specific demographic groups. |
Ashes Ticket Booking Process
Go to the official website or a reputable ticket selling platform.
Find the specific Ashes Series event you wish to attend.
Select the type and quantity of tickets you want.
Complete the checkout process, providing required information and making payment.
Once your purchase is confirmed, you will typically receive an e-ticket via email, which you can print or display on your mobile device for entry.
Ashes Tickets Booking Key Tips
Always purchase from official sources or reputable ticket platforms to avoid scams.
Book in advance to secure your preferred seats and potentially save money.
Be aware that tickets for high-demand events like the Ashes may sell out quickly, so act fast.
Booking Ashes Tickets from Stadium
Some venues may allow you to purchase tickets directly from the stadium box office. You would typically go to the box office during its operating hours, select your seats, and make payment. However, due to the popularity of the Ashes, it's usually more reliable to book online in advance.
Stadium Entry Requirements
After the Ashes tickets booking process is complete, here are entry requirements to the stadiums
A valid ticket.
A form of identification.
Compliance with any venue policies (e.g., no outside food or drink, appropriate attire).
Cancellation and Refund Policy
Many events are non-refundable unless the event itself is cancelled. However, some venues or ticket platforms might offer optional insurance that allows for refunds under certain circumstances. Always read the terms and conditions carefully before purchasing tickets.